Summer is just about everyones favorite time of the year right? Luckily for us that time of the year is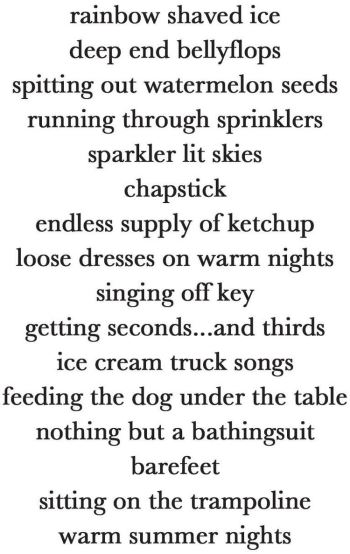 back! We'd like to know what your vacation plans are, as well as us give you a little information about all the fun things going on in Naples including sea turtle hatchings.
July 2nd- Mercato is having an Independence day Kick-Off Party with bounce houses, classic rock, lawn games, and bounce houses plus all the yummy food in Mercato.
July 4th- Who will ever miss out on the fourth of July fireworks at the beach? Nobody! but if you don't want to be at one of the most beautiful beaches in the world watching fireworks than you can attend the fireworks show in Miromar Outlets.
July 21st- My absolute favorite event in Mercato ever! Movies On The Lawn!!! at 8:30 PM they will be playing the movie Key Largo if it does not rain. There is absolutely nothing better than eating on the lawn with your friends and/or family and enjoying these movies on a nice night in a beautiful area.
June 27th- two awesome fresh markets will begin. One of the most popular ones will be indoor all the way through October from 8:00 AM- 2:00 PM. Another fresh market is Third Street Fresh Market in the parking lot behind Tommy Bahamas and that market is from 7:30 AM-11:30 AM. Go ahead and enjoy one of the many yummy foods that we can get locally.