Our Practice Areas Tenacious, Compassionate Lawyers Throughout Collier & Lee Counties
Family First Legal Group is committed to providing thorough legal representation from start to finish. Our attorneys in Naples and Cape Coral stand ready to represent your interests with matters involving enforcements, infidelity and dating during divorce, domestic violence, restraining orders, and mothers' rights and fathers' rights issues.
We proudly offer a comprehensive range of family law services in Collier County and Lee County, including: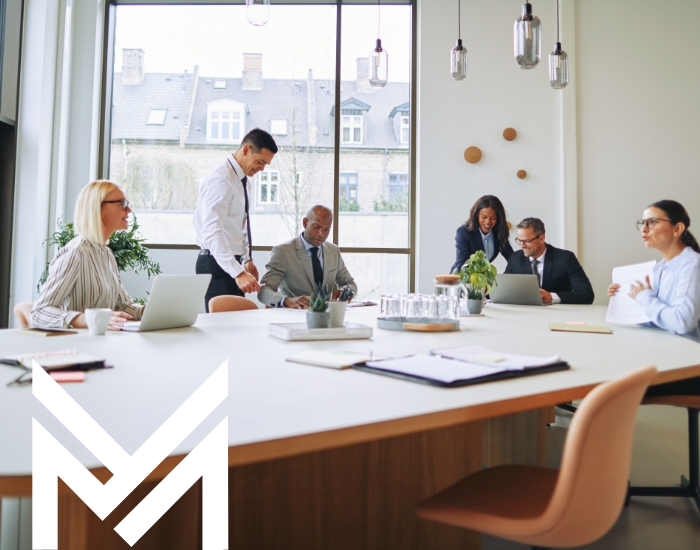 At Family First Legal Group, our attorneys in Naples and Cape Coral are constantly striving toward positive outcomes with a unique and modern approach to family law. We have everything you need to address the complex and emotional issues divorce can bring in order to move forward with your life.
---
Contact us online or call our firm at (239) 319-4441 today to schedule your initial consultation with our Naples family law team. We proudly serve Collier County and Lee County.
---
Continue Reading
Read Less
Divorce in Florida
Our lawyers in Naples and Cape Coral can help you with all aspects of the divorce process, from property division and determining spousal support to post-divorce modifications. We handle both uncontested divorce and contested divorce, as well as the paternity cases. You can be assured that you will receive strong advocacy at all times.
Additionally, with the recent change to Florida law regarding same-sex couples, we are happy to offer our services to those members of the LGBT community who may need pre-nuptial agreements or any of our other offerings.
Cases Involving Children
Our approach to these matters keeps your child's best interests in the foreground at all times. We help with issues such as determining custody and parenting time (visitation), establishing child support and custody modifications. We also assist unwed couples in custody matters and help parents with relocations/move-aways.
Reach Out to Family First Legal Group Today
No matter what situation you and your family may be facing, we have everything you need to handle it with efficiency and grace. We are prepared to do everything in our power to help you achieve your goals – whether you need a compassionate counselor or an aggressive advocate, our firm is here for you
Let Us Help
.Let us be there for you to help you navigate this challenge. Call (239) 319-4441 today to schedule a consultation. We proudly serve Collier County and Lee County.
Award-Winning Representation
21st Century Approach

Our firm embraces technology, not only as a way to move cases forward, but to help reduce the legal costs for our clients. We are always looking for ways to operate more cost effectively for our clients' sake.

Your Support Team

From our attorneys to our paralegals to our legal assistants, you have a whole team behind you, all working together to ensure a great experience and the best possible outcome for you and your children.

Superior Client Service

Compassion and care for our clients and helping them achieve the best possible outcome is our number one priority. This approach has helped us win the "10 Best Law Firms" award for client satisfaction.

Decades of Experience

There's no substitute for experience. At Family First Legal Group you get access to a team of award-winning attorneys who focus exclusively on Family Law matters