Naples Property Division Lawyers
Helping Clients in Collier & Lee Counties Understand Florida's Property Division Laws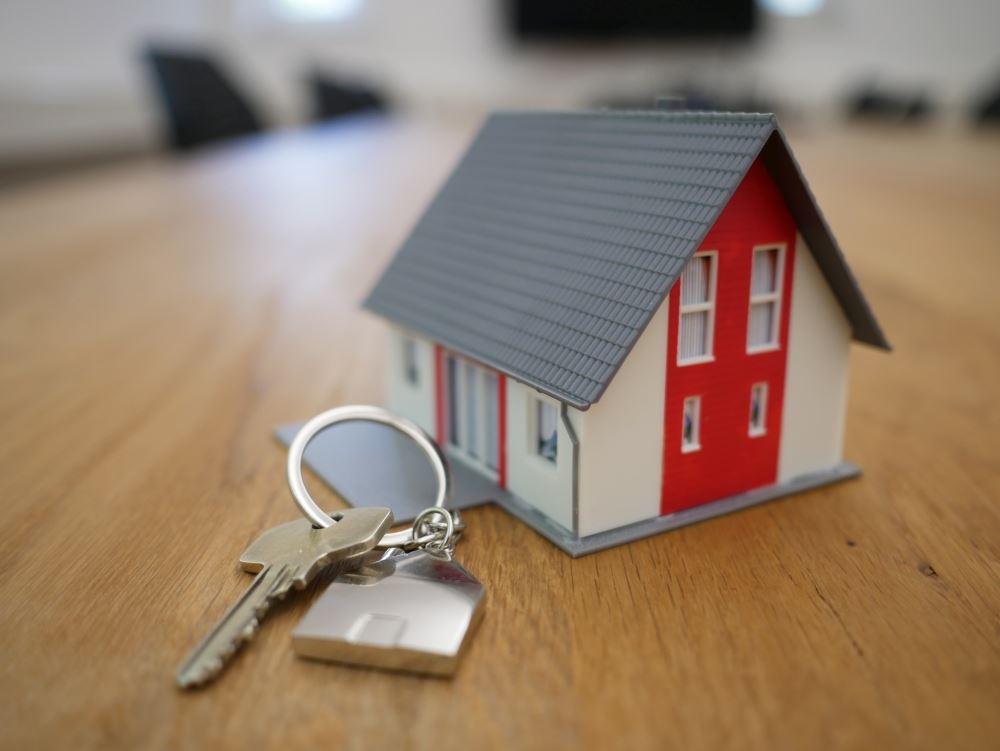 The equitable division of marital assets can be one of the most complex and contested issues of divorce cases. Couples who have been married for a long time, or those who have acquired substantial assets during the course of their marriage, generally have the most difficult time arriving at an agreement.
Our Naples property division attorneys at Family First Legal Group can work to minimize your burden during this time. We have many years of experience compassionately and aggressively representing clients in Collier County and Lee County who have been in your current situation.
---
Let our lawyers in Naples and Cape Coral help you obtain a favorable outcome to your dissolution of marriage case in south Florida. Reach out to us today at (239) 319-4441.
---
How Is Marital Property Divided in Florida?
The state of Florida operates under the laws of equitable distribution. This refers to the way that spouses are to divide their property and debts in a divorce. In most cases, equitable means equal, but not in all cases. A judge may elect to grant an unequal division if it seems fair after considering all of the relevant circumstances.
The circumstances considered in the division of marital assets in Florida include:
The length of the marriage
Each spouse's debts and liabilities
Each spouse's overall financial circumstances
Each spouse's contribution to the marriage
Each spouse's sacrifices for the marriage
Whether either spouse wasted marital assets up to two years prior to filing the divorce petition
The difficulty of dividing certain assets
Get the Legal Advocacy You Need
Property division can be a hassle. Let our Naples property division lawyers bear the workload for you while you invest your time with your children and loved ones. We can provide you strategic divorce solutions that can help you get what you deserve in your divorce.
Protect Your Assets
Protect your assets by calling our attorneys at (239) 319-4441. We look forward to discussing your case with you.