Naples Child Support Attorneys
Helping Parents in Collier & Lee Counties Do What Is Best for Their Children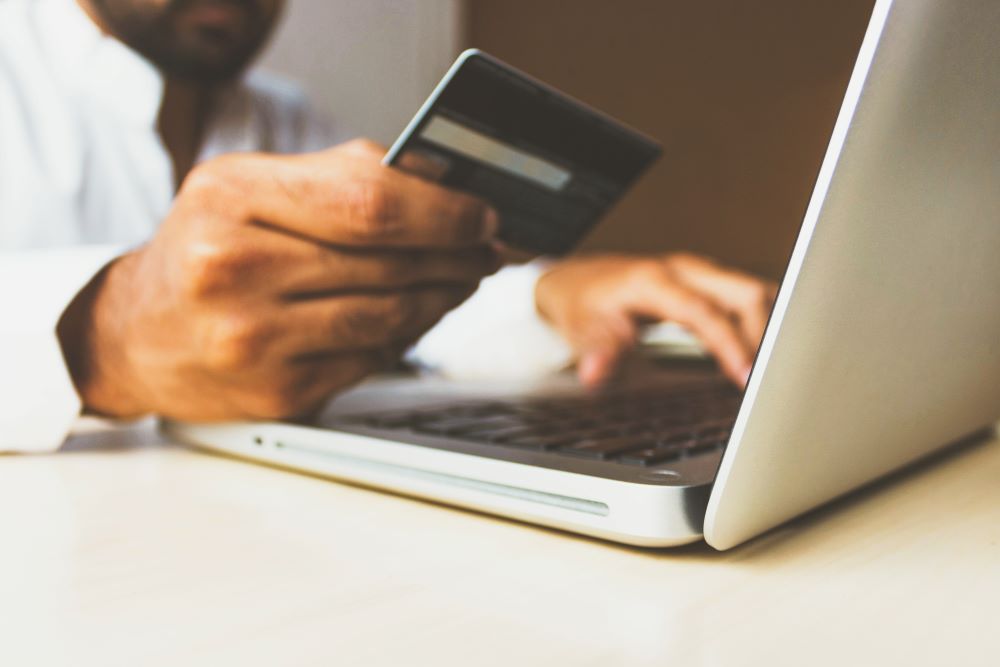 Under Florida law, parents have the legal obligation to support their children. When a divorce occurs, there are guidelines set in place to ensure the protection of the rights of a child to receive financial support from both of his or her parents. The noncustodial parent of the child after divorce will be required to make child support payments to the custodial parent.
If you and your former spouse are having disagreements regarding child support payments, our Naples child support lawyers are ready and able to assist you. With offices in Naples and Cape Coral, we represent parents in Collier and Lee Counties who are on either side of a child support dispute. Our team understands that child support is an important issue for you, as it can have a significant impact on your child's well being and your family finances.
---
Call (239) 319-4441 to speak to our compassionate and aggressive child support lawyers at Family First Legal Group. We can help you get the results that are in the best interest of your child. We proudly serve Collier County and Lee County.
---
How Is Child Support Calculated in Florida?
The state of Florida follows the "Income Shares Model," which means that the court estimates the amount of money that parents would be spending on their children if the family was living together, and then splits this amount between the parents according to their incomes. In order to make this estimation, judges apply the parents' net incomes, the number of children, and the amount of time each parent spends with the children to the current version of the Florida Child Support Guidelines.
What Is the Maximum Child Support in Florida?
Since child support in Florida is based on how much each parent makes, there is technically no maximum amount.
What Is Child Support Used For?
Child support payments are meant to help cover the costs of raising a child and are important to the child's well being. A common misconception is that child support is only to be used to cover the basic necessities of a child. In reality, child support can be used for a variety of expenses.
Expenses that child support may be used for include:
Basic needs of food, shelter, and clothing
Childcare
Basic medical care
Extraordinary medical expenses
Educational fees, supplies, books, etc.
Extracurricular activities
Entertainment
College expenses
Transportation/travel
It is also important to understand that child support payments do not have to go specifically to the child. Child support functions as a general-purpose reimbursement to cover the cost of living for households that have children.
Do You Have To Pay Child Support if You Have 50/50 Custody in Florida?
Parents are legally required to financially support their children, regardless of the custody arrangement. Even if custody is shared, the parent with the higher income will likely be required to pay child support in order to maintain the child's standard of living.
Contact Family First Legal Group
Our knowledgeable Naples child support attorneys can walk you through everything you need to know about child support. Whether you are seeking child support or defending against it, we can help protect the rights of you and your child.
Related Reading:
Qualified Child Support Attorneys
Call (239) 319-4441 today to schedule a consultation with one of our qualified child support attorneys in Naples, FL. We also serve clients in Cape Coral.