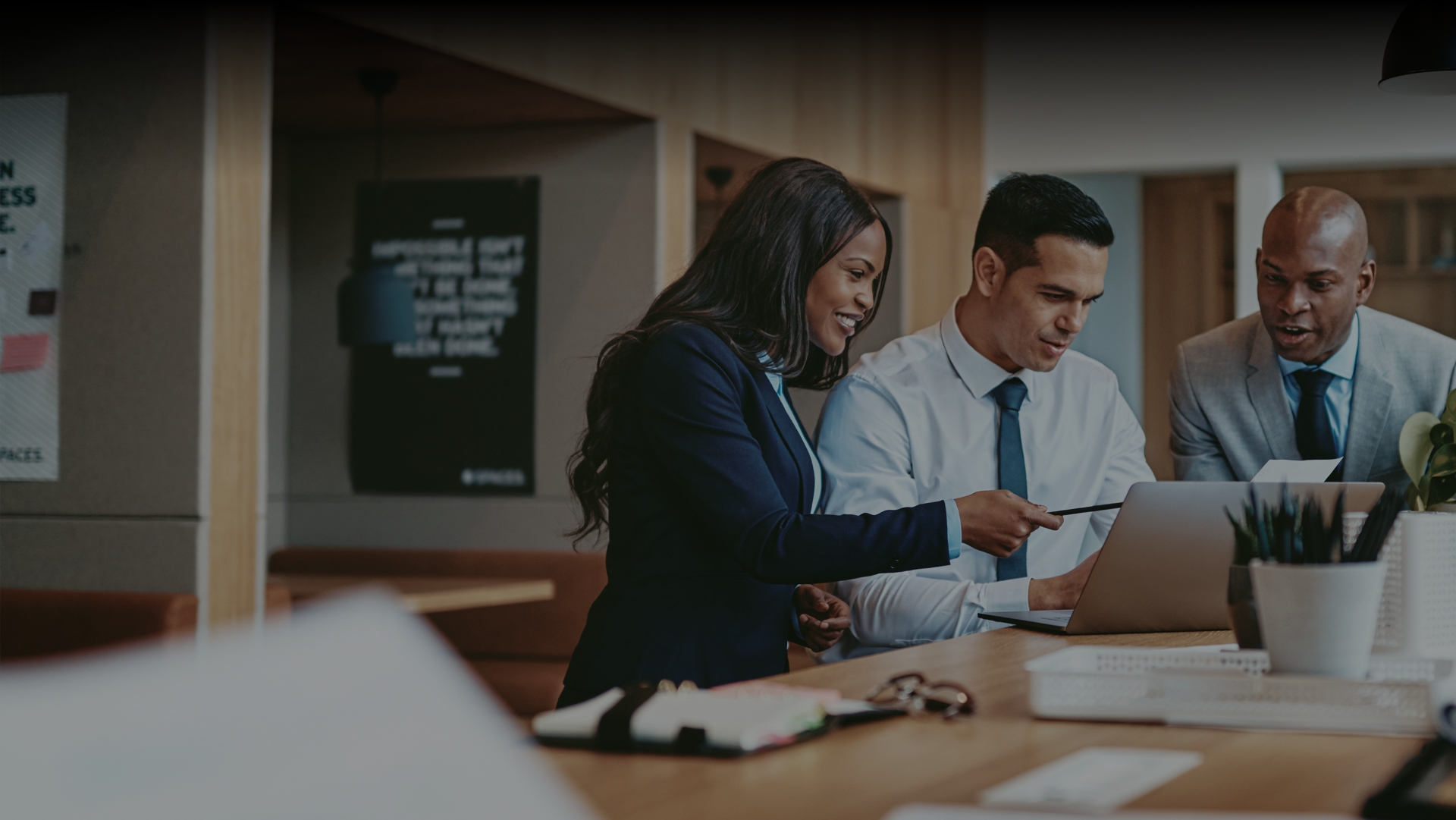 RETURN TO PEACE
Working closely with our clients to understand their unique case and strongly advocating for their best interests.
Divorce Lawyers in Naples
Family Law and Divorce Attorneys Serving Collier County & Lee County
Family law challenges in Naples and Cape Coral, such as divorce, child custody disputes, child support, alimony/spousal support, parenting time and visitation, parental rights, and other family law matters create tremendous stress for everyone involved. If you're considering divorce, or your spouse has filed and you must respond, then working with a family lawyer in Naples who takes time to understand your goals and guide you through the process can relieve much of that stress.
We Understand the Importance and Urgency of Your Family Law or Divorce Matter
At Family First Legal Group, we want to help you. Our Naples divorce attorneys are able to draw from our prior experience and knowledge to protect your best interests—and your kids—throughout the duration of your case. We understand that each case is unique, that is why we are committed to providing personalized support and experienced guidance on each family law matter. It is crucial to have an experienced Naples divorce attorney for your family law case for several reasons:
Expertise: Our Naples divorce lawyers have the experience and skill to navigate complex cases, which can be unfamiliar and stressful to someone who doesn't have a legal background.
Financial Matters: A divorce often involves the distribution of assets and debts, as well as other stressful financial matters such as alimony and child support. We will make sure that all assets and debts are correctly assessed and distributed so you can reach the fairest settlement possible.
Your Children: We understand that child custody matters can be some of the most complex and emotional aspects of a divorce. An experienced family law attorney from our firm can provide critical guidance during this process.
---
For experienced advocacy and representation in your family law matter, contact our Naples divorce attorneys online or by calling (239) 319-4441 now.
---
Continue Reading
Read Less
Work Toward a Resolution
We're ready to work toward a resolution so you can be at peace again.
Contact us online or call us at (239) 319-4441
for an initial consultation with a divorce lawyer in Naples. We also serve clients in Cape Coral.
Award-Winning Representation
Our Services Protecting What Matters Most to You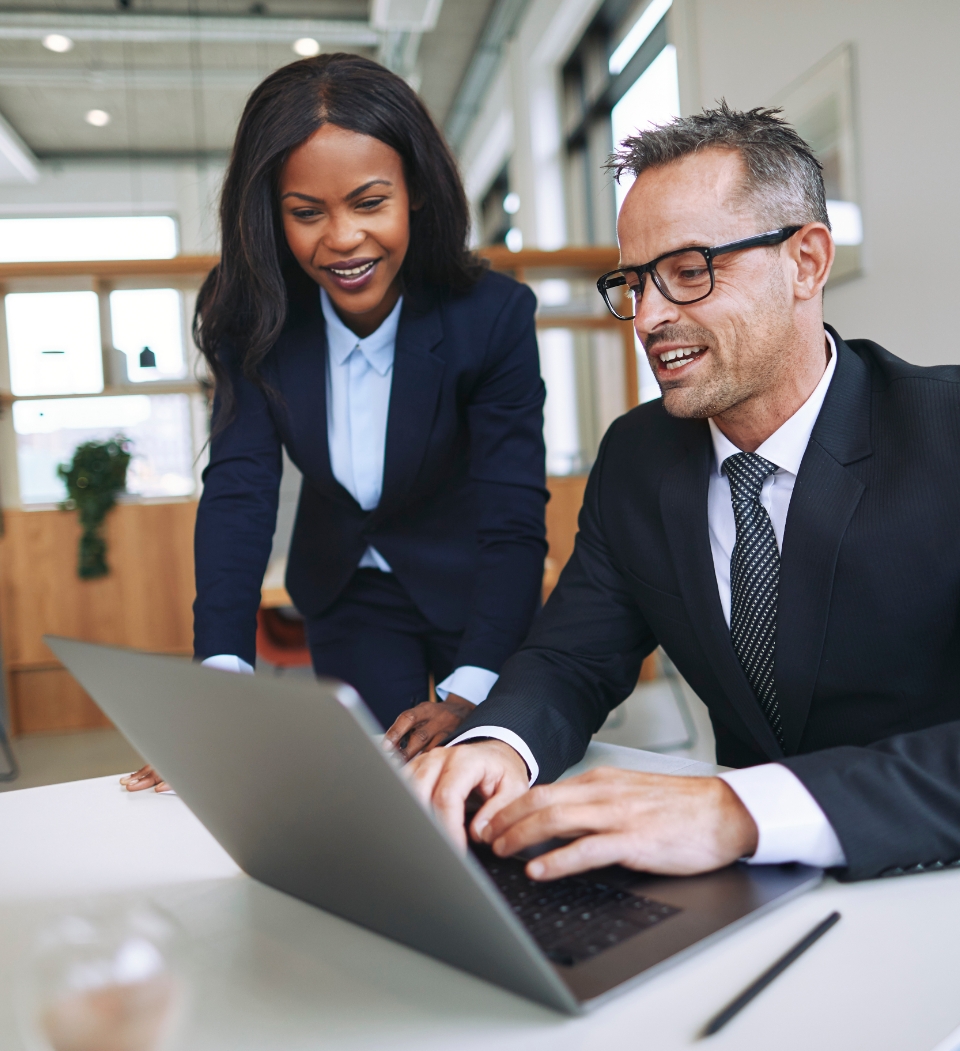 Dedicated to Delivering an Unmatched Client Experience
Reach Out Today to Begin
At Family First Legal Group, our Naples divorce lawyers take great pride in being a positive guiding force in our clients' lives, helping them to understand their options and choose the paths that are right for them. Our family law firm works tirelessly to ensure that the people who seek out our help are able to move forward toward a brighter future.
Nationally Recognized Family Law and Divorce Legal Team
Two-time winner of the "10 Best Law Firms" award for Client Satisfaction from the American Institute of Family Law Attorneys, our clients' experience with our team is something we take extremely seriously. Contact us today to learn more about the services we provide and find out what a difference our dedication makes for family law cases in Collier County and Lee County.
When to Hire a Naples Divorce Attorney
The best time to speak with a divorce lawyer is the moment you decide you want a divorce. Why? Because the process is not a simple one, and so much is at stake for you and your family.
Our Naples divorce attorneys are quick to help clients understand their options and the best way forward.
With our help, you can make informed decisions and take the right steps to protect yourself, your assets, and your children in a divorce.
We have two convenient locations in Naples and Cape Coral.
---
If you are ready to begin discussing your case with an experienced family law and divorce attorney in Naples, please contact our firm online or call us at (239) 319-4441 today.
---
Free Reports

Free E-Books
Committed to Your Needs Compassionate Support Through Challenging Times
Nothing is more important than family. At Family First Legal Group, our Naples divorce attorneys understand what you are going through and are prepared to fight aggressively to protect you and your children. Though family law and divorce matters are often difficult and emotional, our goal is always to help guide you through the process and shoulder as much of the burden as we can, leaving you able to move forward to the next chapter of your life. Navigating family law matters can be a draining process, but our family lawyers in Naples are committed to making the situation as painless as possible.
The Respect Your Family Deserves
Everyone involved, especially your children, deserves kindness and empathy. Our team of Naples divorce attorneys at Family First Legal Group will work to facilitate respectful, working relationships among all parties. As we work with our clients, we are constantly striving to achieve win-win-win compromises, so they and their spouse are able to preserve their assets, their dignity, and – most importantly – their children's innocence.
Client Testimonials
The Stories That Matter
I would like to thank the staff members for their professionalism and courtesy along the way

Steven

I was educated, encouraged, and prepared every step of the way

Austin

They are honest, professional and empathetic

Karin