How Much Is a Divorce in Florida?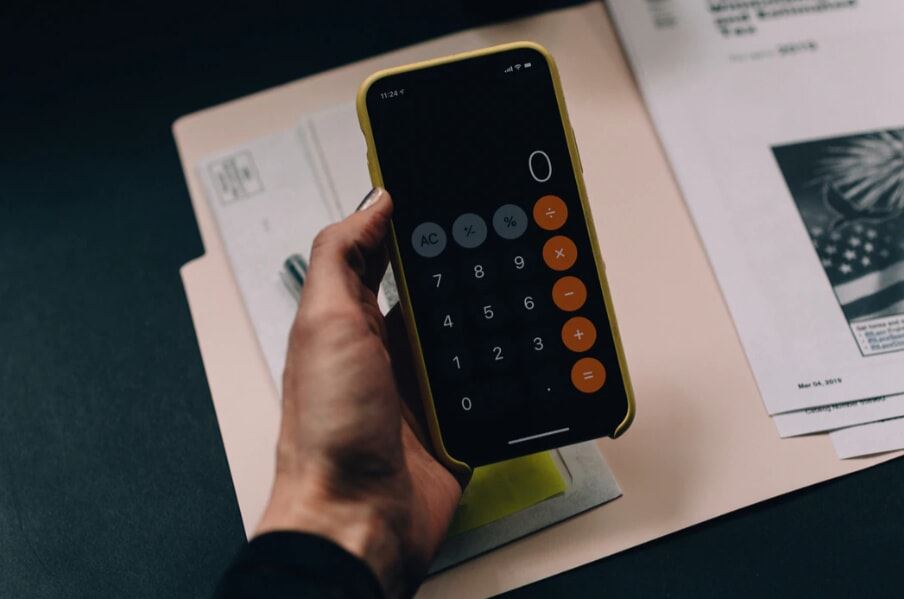 Your divorce is not being finished in mediation or settlements. It needs to go to trial to get to the bottom of a few matters and to conclude fully. Should you start reaching for your savings account in order to afford the pending trial? That is to ask, "How much should a divorce trial cost in Florida, on average?"
While getting to the bottom of that question is interesting, it might actually be the wrong question altogether. What you need to wonder instead is how much an attorney will cost you.
The Florida Bar reports that the average billable hour of attorneys in the state is $300, with some healthy rounding. Does that mean your divorce trial is going to cost you $900? It might if your attorney did no trial preparation, rushed through the litigation, and ended it in 3 hours. Is that money well spent, though, even with that low cost? Probably not.
In comparison, imagine an attorney who spends 10 hours pretrial alone on preparation. Speaking to witnessing, assembling binders of photographic evidence, reviewing your finances, etc. all take time and should not be overlooked. When they go to trial, they are there to win, and they know haste makes waste. As a result, the trial takes 5 hours. Now, your price total is $4,500. Was it worth it?
Definitely. The results of your divorce are going to shape your future, now and for many years to come. You don't want something that important to be rushed. If it costs you more to get a better result, you will come to see it is worth every penny.
Buy Nice, Not Twice
At Family First Legal Group in Naples, Florida, we always tell our clients to "buy nice, not twice" when choosing a lawyer – or anything else, really. Basically, it means to pick your attorney based on the quality of their services, their team, and their representation, not their hourly price. That way, you won't get fed up with them later and have to go shopping for a lawyer again.
Rather than asking "how much will my divorce cost," you should ask "how much is it worth it to me to protect my children, my future, my belongings, and so forth in my divorce?" The answer will be much different and much truer to what you actually want.
Want Family First Legal Group to be your legal team for your pending divorce in Florida? Give our Naples lawyers a call at (239) 319-4441 to schedule an initial consultation. We would be happy to discuss your divorce and what you get with our legal services!