Our Divorce Attorneys in Naples
Proudly Serving Clients throughout Collier & Lee Counties
At Family First Legal Group, we know that nothing is more important than family. We have dedicated our lives and careers to helping safeguard the best interests of families throughout our community. Our firm has seen firsthand the impact that divorce and other family law matters can have on everyone involved, and we have made it our mission to be a trusted guide for the smoothest possible transition. The element that sets our firm apart is truly our people. We are proud to offer our clients a team of experienced, committed, and compassionate Naples divorce lawyers, paralegals, and office staff who understand what you are going through and are prepared to do everything possible to help.
To learn more about how our team can help you, simply call us today at (239) 319-4441 and schedule your initial consultation.
Sara Glover
Managing Attorney
Originally from the Atlanta, Georgia area, Sara has been a Florida resident since 2004. Family law has always been a passion of Sara's. From a young age she knew she not only wanted to be an Attorney, but specifically a Family Law Attorney. Helping people through some of the most personal, emotional and difficult issues they will ever face and truly caring about the outcome is what drove her to the practice. As such, Sara has practiced Family Law exclusively for over a decade.
Outside of the office, you'll find Sara spending time with her Chihuahua, Hugh, going to the beach and watching Auburn University Football (One visit to her office and you'll know she's a super fan!). Sara also enjoys being involved in many charitable and cultural endeavors including serving on several boards.
Ross Schulman
Senior Associate Attorney
Ross joined the Family First Legal Group team after relocation from New York City. Prior to practicing law, Ross spent over a decade in finance, developing his negotiating and deal making skills on Wall Street. Ross uses his advanced negotiating skills to create favorable outcomes for you and your family.
Trading financial products at Spear Leeds & Kellogg (later Goldman Sachs) and Bear Stearns, and later working as a financial advisor at Morgan Stanley, Ross became extremely knowledgeable about various asset classes and financial products. Ross is a Certified Divorce Financial Analyst.
Outside of the office, Ross and his family are enjoying exploring their new home town. Ross is becoming quickly acclimated to the local dining scene (he is a foodie), kid friendly hangouts, and local beaches. If you're lucky, you might even spot him skimboarding with his kids!
Ross is admitted to practice law in Florida and New York.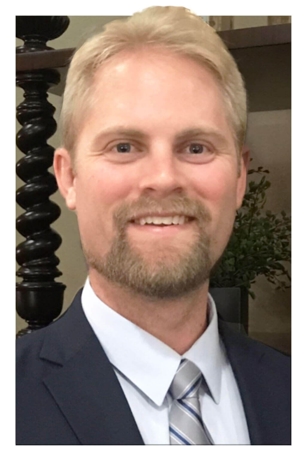 John Gilhart II
Associate Attorney
John is a native of Florida, growing up in Naples. He attended Stetson University, earning his Juris Doctorate from their College of Law and MBA from their School of Business Administration. After graduating he moved back to Naples to remain close to his family.
John began his practice in civil litigation where he was exposed to wide variety of cases in matters of probate, domestic violation, construction defect, insurance, collection, employment, and landlord tenant. While he enjoyed civil litigation John desired to narrow his focus to that which he finds most important, family. Thus, he joined the team of Family First Legal Group.
Outside the office John is an active private pilot and a member of the Naples Pilot Association. He enjoys Archery, SCUBA diving, and playing the piano, guitar, and ukulele. Occasionally, you may find him sitting in with a local band. Any other portion of his free time is occupied by taking care of his new puppy Charlie; a fast-growing German Shepard.
John is admitted to practice law in the state of Florida.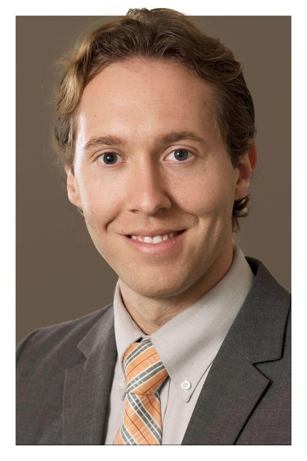 Alex Peterson
Owner, Principal Attorney & Speaker
Alex is a proud father (of twins) and husband, a Baltimore, Maryland transplant, a parishioner at St. John the Evangelist Catholic Church and a graduate of Ave Maria School of Law.
He practices exclusively matrimonial and family law and has helped many families find stability in the midst of divorce or custody disputes. To further his knowledge, Alex has studied at Parent Coaching International as well as the Proctor Gallagher Institute.
Alex enjoys volunteering at the Collier County Teen Court program. He's very passionate about music and has played drums in a band as well as at masses at St. John the Evangelist Catholic Church. In his spare time he enjoys CrossFit, video games, paddle boarding and virtually any outdoor activity.